Low Rates Telecom™
Competitive Long Distance Services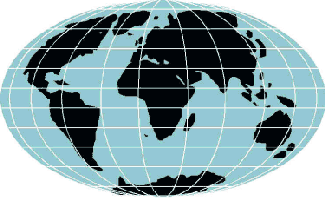 Save more on long distance calls
Canada

only 3.9 c / min

US

only 3.9 c / min

---

Australia

only 4.9 c / min

Belgium

only 4.9 c / min

Denmark

only 4.9 c / min

France

only 4.9 c / min

Germany

only 4.9 c / min

Italy

only 4.9 c / min

Sweden

only 4.9 c / min

UK

only 4.9 c / min
Long Distance Rates to other Countries
Low Rates Telecom provides competitive long distance services to residential and business customers. We offer regular long distance service with Direct Calling (no additional numbers to dial!) for convenience and speed. We also offer optional Access Code service (7 digit code before each call) for those who don't want to switch their long distance companies.
Low Rates, No Additional Numbers to Dial!
Optional Access Code
Same Rates 24 hours a Day, 7 days a Week
No additional monthly fees or network charges
No Surcharges, No Connection or Maintenance Fees
No Activation Fee, No Long Term Contracts to sign
Payments after receiving monthly bills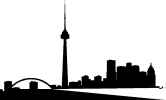 *All rates in Canadian dollars, available 24 hours a day, 7 days a week. Same rates for Direct Calling and Access Code service. Rates subject to change. Rates to international mobile or special numbers might be higher (list of numbers for each country can be provided). Taxes not included.
Copyright © 2000-2015 Low Rates Telecom™, division of VSOFT Inc. All rights reserved.
Terms of Service.